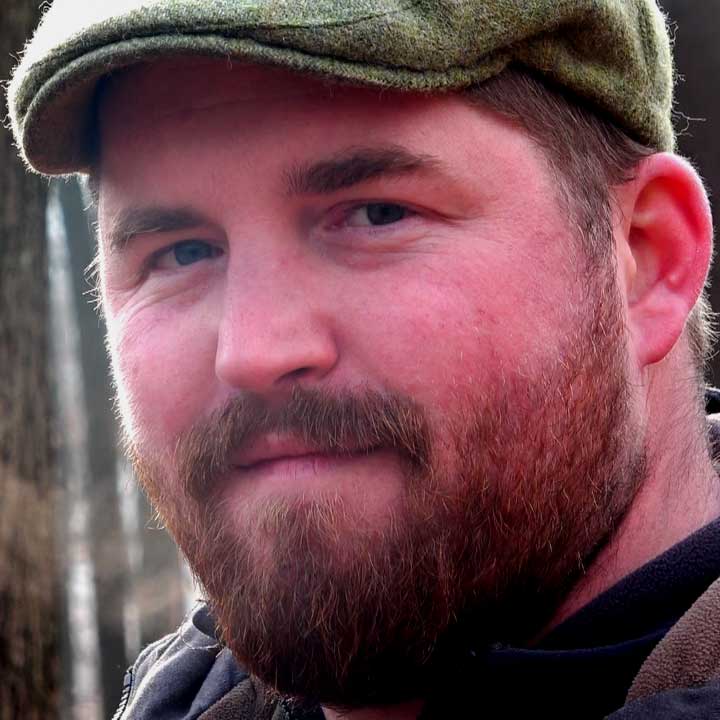 About the owner of HH Hunting Ltd.
My name is Zsolt (George) Kovacs. I am the owner and Director of HH Hunting Ltd. From a young age, I got interested in wildlife and soon to hunting. I did my Hunting license at the age of 17 and after the High School, I went to the University of Godolo to study Wild Life Management. After the University I moved to the UK and 8 years ago I started to organize Hunting trips to Hungary. Hunting in Hungary has a special place in my heart for a reason and my lifetime goal is to help as many hunters around the world to have the same feeling about hunting in Hungary.
Our featured hunting package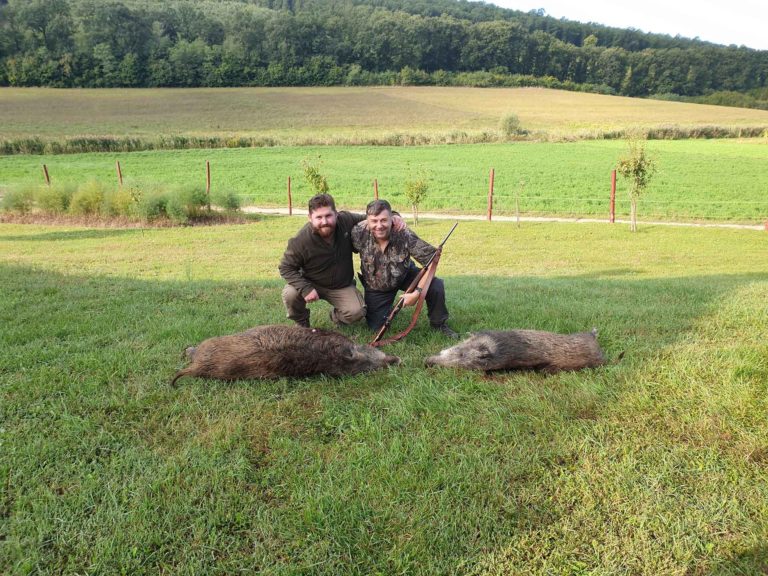 Unlimited Wild boar, Red hind and Roe doe hunting in Hungary on high seat and stalking

From our London based hunting office, we are the first private hunting agency in England managed by experienced Hungarian hunters. This combination guarantees a successful hunt with great hospitality, in the heart of Europe, with affordable prices.
We offer and arrange Hunting in Hungary for visitors from abroad. As a result of conscious wildlife management, based on centuries-old experience and the management of the excellent gene features, the Hungarian stock of Mouflon Red deer, fallow deer, roe deer and Wild Boar is famous all over the world.
We also organize small game hunting for Pheasant, Hare, Wild Duck . . . and groups for driven wild boar hunts. Hunting in Hungary with HH Hunting Ltd. specialises in hunting trips that offer exactly what you are looking for. From your first hunting experience in Hungary to perhaps achieving the biggest trophy of your life.
Our company offer the opportunity for Bowhunting in Hungary.